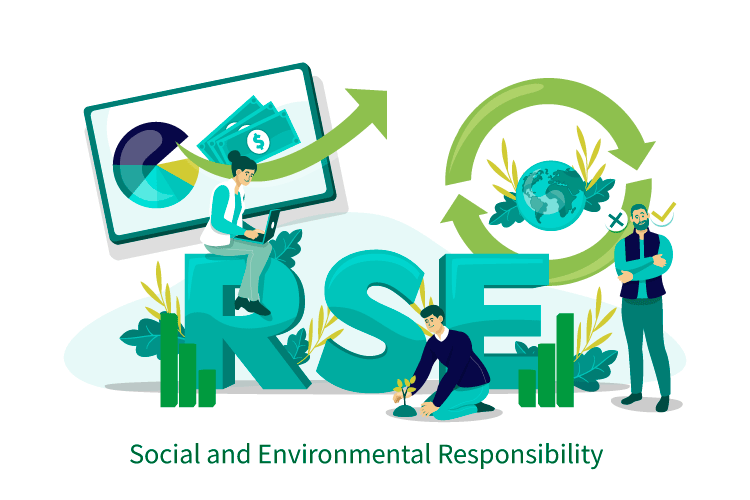 ---
Defining and formalising a CSR approach can be seen as an additional constraint among others in response to the expectations and specifications of our customers or shareholders. This would be tantamount to limiting the CSR approach to a simple competitive advantage or handicap among others. I do not subscribe to this simplistic view.

The CSR commitment is above all a humanistic approach and it is a true personal conviction to which I wish to associate all NOVAL's employees and customers.

This CSR approach encompasses many subjects: the design of our products, our working conditions and our production facilities as well as those of our suppliers, and also the governance of the company.

As far as our products are concerned, we are committed to accentuating the transition towards the economy of functionality: we must always think better about products for the end user and start to integrate a structured eco-design approach.

We are also committed to reducing the environmental impact of our activities and those of our customers by implementing concrete actions that involve all employees.

The company's employees are NOVAL's main asset, both as individuals and through their ability to work together. This is why our common objective is to guarantee the health and safety of all, to train employees regularly and to offer all employees a fulfilling work environment in order to encourage relationships of trust between all.
Our Ethics Charter embodies all our values and rules and applies to everyone.

In short, having a CSR approach is the chance to consolidate a company ready for the future and the opportunity to define structuring actions that enable the environment, social, governance and economy to converge.
Christophe LE FLOHIC
Chief Executive Officer